Receiving a naughty text from boyfriend or girlfriend is always fun and excites us in just a few seconds. So if you too want to warm your darling by SMS send him one of the following sexy goodnight messages. Success guaranteed! No guy or girl can resist an SMS like that.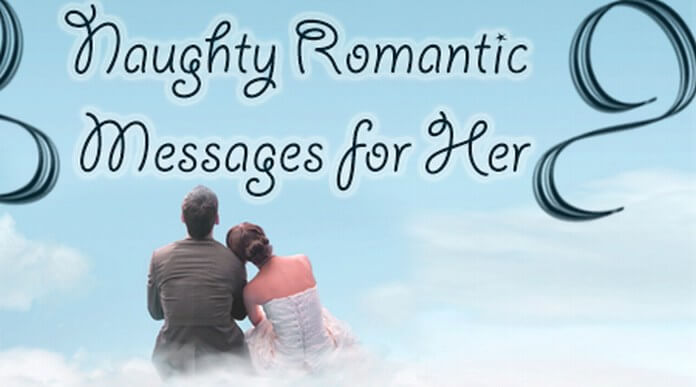 I bought a new bra today. I really need your opinion. Are you coming home?
Today I go shopping all day. I am a BAD GIRL. I think you'll have to spank me tonight.
I would like to lick you everywhere right now. Does it not bother you?
Do not spend too much on your football game. Guards in for me for tonight …
I am in a fitting room. I'm wearing only a little thong …
No interesting movies on TV. Do you have any other ideas of what I could do in the dark?
You were so sexy in this shirt yesterday. I wanted to unbutton her and caress your chest before going down a little lower …
Honey, I need a bottle of wine and cheese for our dinner tonight. A and while you're there, buy whipped cream, I may need it tonight to cover your chest.
I need a sex slave for tonight. Are you available?
That night I could not sleep. I wanted to feel your hot body against my skin. I wanted to feel your hands playing with my body. But you were not there. I miss you.
I wish you were with me in my room, in my bed with me. I am naked under my sheets and I think of you.
Last night I wanted you and wanted so much. I wanted to feel you close to me, I wanted to feel you in me, you excite me so much.